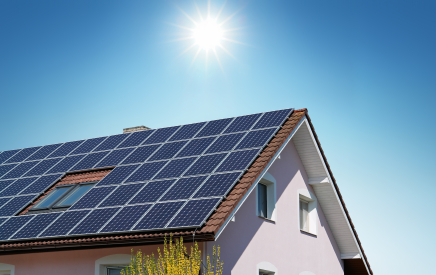 What is solar energy ?
Solar energy is, simply, energy provided by the sun. This energy is in the form of solar radiation, which makes the production of solar electricity possible.
Electricity can be produced directly from photovoltaic, PV cells. (Photovoltaic literally means "light" and "electric.") These cells are made from materials which exhibit the "photovoltaic effect" i.e. when sunshine hits the PV cell, the photons of light excite the electrons in the cell and cause them to flow, generating electricity.
PV panels are being used increasingly, both in the city and in remote locations, to produce electricity for households, offices, schools, parks, streets and communities, and to supply power for equipment such as telecommunication and water pumps.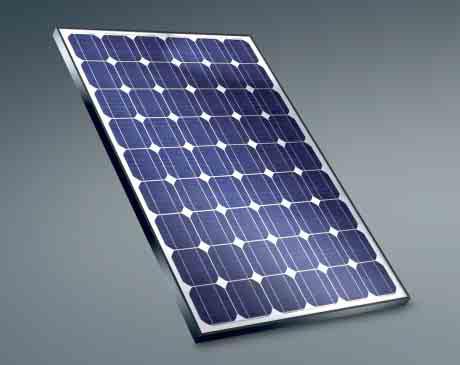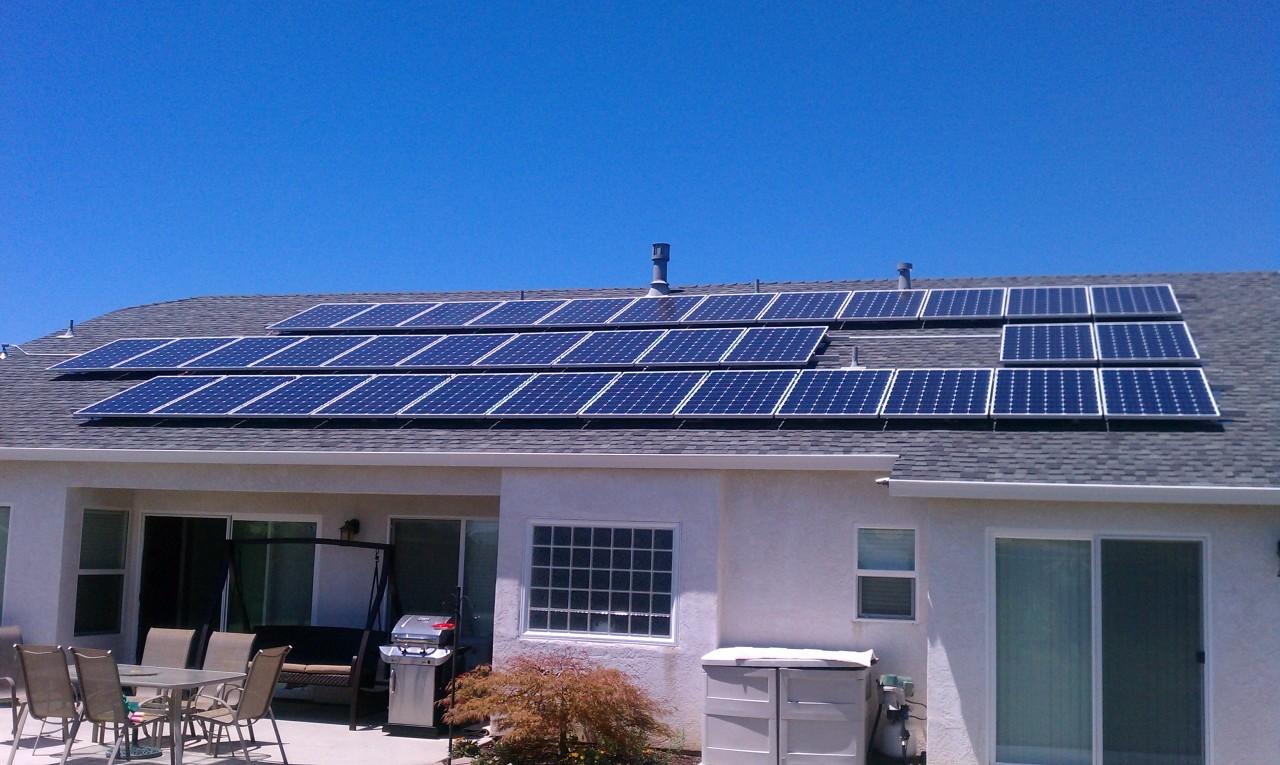 Benefits of solar energy
Solar energy is not only sustainable, it is renewable and this means that we will never run out of it. It is about as natural a source of power as it is possible to generate electricity.